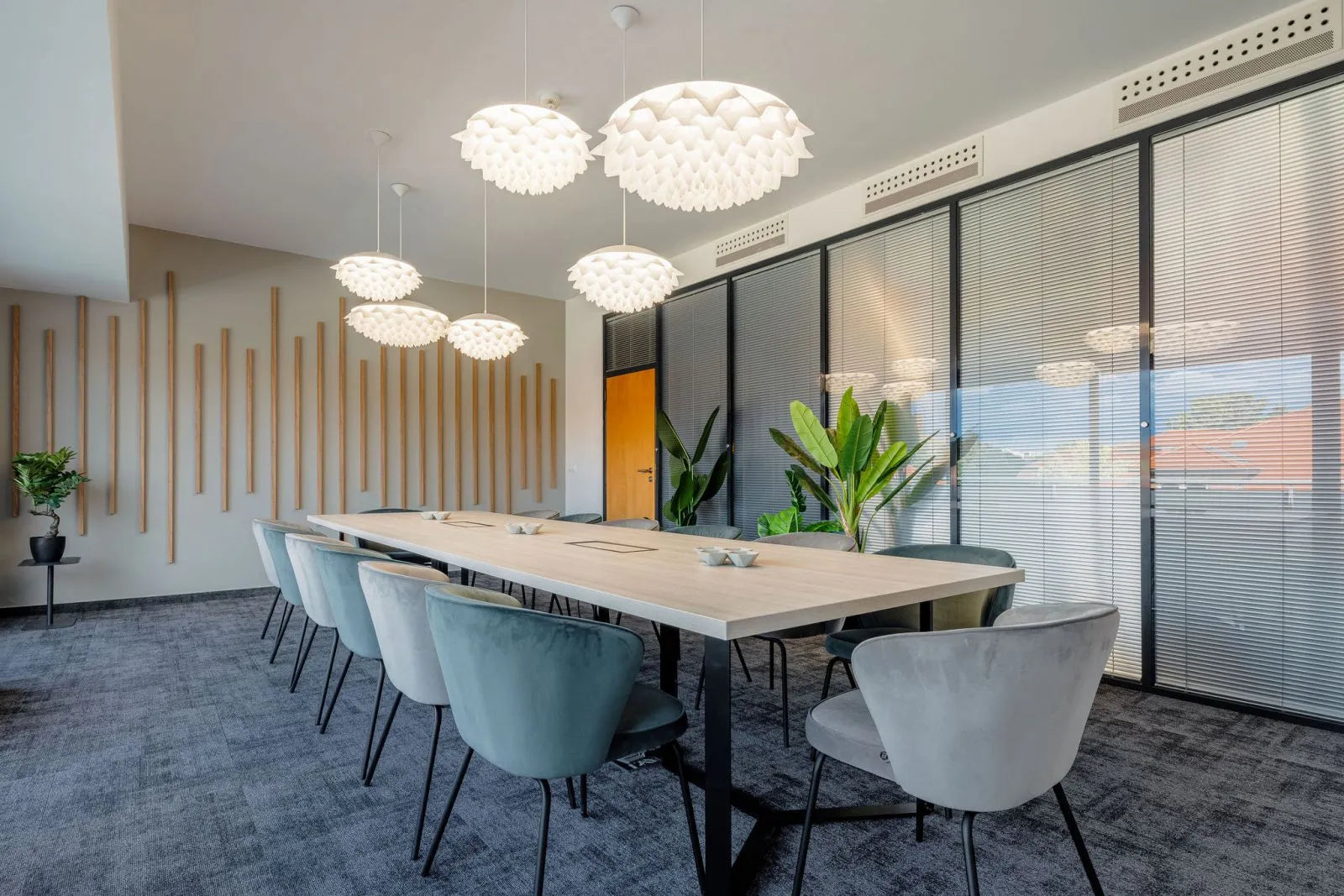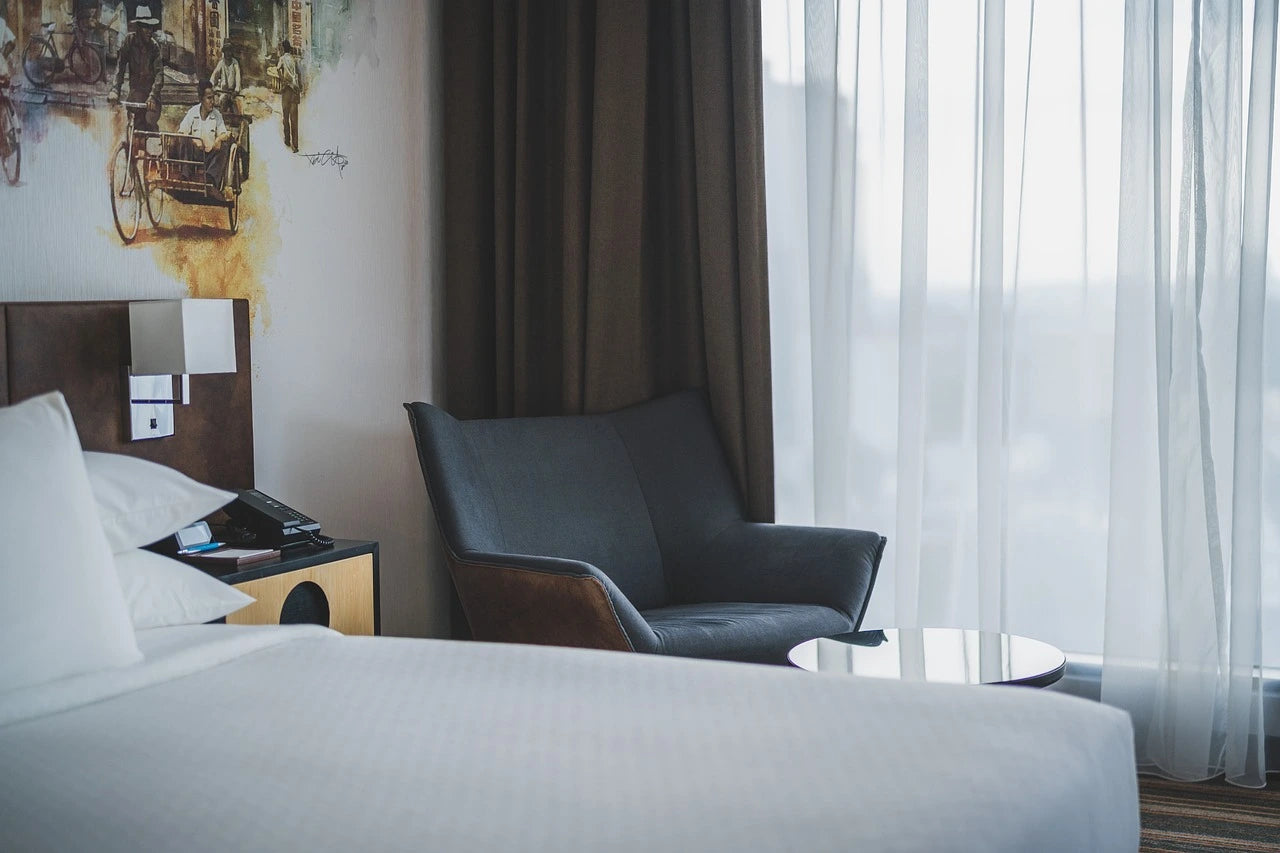 Our Story
Design to Inspire
At Moitif Pro, we are passionate about delivering finely-tuned creative fit-out projects for our clients. Our experienced team of designers and professionals, will work closely with you to ensure a hassle-free service from design concepts to recommended finishes. We are committed to creating impressive spaces where people can live, relax and unwind.  
Partnership
At Moitif Pro, building strong relationships with our clients is at the heart of what we do. We take the time to understand your needs and work collaboratively with you to ensure your project is a success. Our partnerships ensure we deliver excellent service, from our supply chain to logistics and after-sales support.   
Sustainability
We are dedicated to sustainable construction and development in our design process. Our team carefully designs your project and sources products to maximise value and minimise waste. We believe in creating beautiful spaces that are also environmentally responsible.
Local Enterprise
As an Irish-based company located in Dublin, we have extensive local knowledge and expertise to deliver tailored solutions for your project. Our city centre-based showroom and office are available by appointment to discuss your project in detail, and our team is also available to visit your site to understand all the elements of your fit-out. We offer a range of stocked furniture in our Dublin warehouse, and our team of experienced designers and professionals are always ready to assist you with your project. We also established Moitif Pro, a B2B furniture package and project management service, for Landlords, Student Accommodation, Hotel Furniture, and Build to rent developments. 
We have used the B2B furniture solutions Moitif Pro provides for a number of years. We find them easy to deal with and hassle free - having them liaise with tenants is a big plus.
Their product offering is excellent and meets the brief every time. We look forward to working on future projects.
We found them competitive, easy to deal with and most importantly deliver and install on schedule. We look forward to using Moitif Pro again.
Their product offering is excellent and the quick turn around with the finishing touches from staging have been a huge value to our properties. We look forward to working on future projects.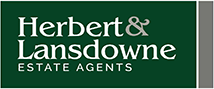 We've been using Moitif Pro for a number of years across our self-service accommodation along with our various front of house areas. We've found them to be competitively priced with a quick turnaround time to match.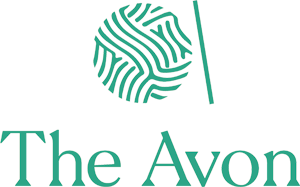 The products were then delivered and installed by the team on time and were everything we hoped they would be. Overall the process with simple, smooth and handled professionally, with excellent quality products provided.