Moitif Pro
Moitif Pro
Moitif Pro is a market-leading interior fit-out service that combines style and durability. We service Landlords, Student Accommodation, Hotels and Build-to-Rent (BTR) Apartments with a tailored approach for each of our clients. Our vision is to create a stress-free process for you that includes our keen eye for design and high-quality furniture while meeting a timeframe and a budget.
Let's start a project together, bring Moitif Pro's team in at the beginning of your project for furniture that will maximise your space and attract the customers and tenants that you want. As part of our service, we can project manage and create a collaborative design process. To ensure this is a hassle-free experience for you, we also choose and order the furniture, install it, and take away the packaging.
Landlord Furniture
We take the stress out of preparing rental properties. We understand that furnishing your property is important but also time-consuming, our experienced design team can make all the design decisions and will source, order and install your furniture with the finishing touch of taking away the packaging.
We go above and beyond the usual standard by liaising with your tenant directly and handing over the keys. Our clear communication structure throughout the process will ensure that you are comfortable with the timescale and budget of the project.
Student Accommodation
For many students moving to student accommodation will be the first time they have lived away from home so we understand the importance of making homely, versatile rooms which allow students to put their own stamp on it. Their accommodation needs to be a flexible space, a place where they can study, socialise, sleep and eat!
We also know that social spaces, where they can meet other students, will be vital. We can create these versatile, durable, and fashionable spaces on a budget with a quick turnaround.
Hotel Furniture
A hotel is more than a place to rest your head, it is a place where memories are made. Whether you're looking for your niche or are a hotel on the rise, we're here to design interiors that take you where you want to be. We will work with you to create designs that are beautiful, practical and durable. With the space you have, we will create cutting edge spaces from elegant restaurants and bars, memorable reception areas, indulgent bathrooms and relaxing bedrooms.
We fit-out hotels of all sizes and can do the whole hotel or partial refurbishment. While you're busy running the business, we will organise and manage the project so you don't have to worry about anything.
Build-to-Rent / PRS
We will help you get the right interior for the right price that will attract your ideal tenant. We can work on construction projects or refurbishments. From the beginning of the process, we are on hand to perform project management from concept to installation with our sales, logistic and design team ready to help. We are selective in the furniture we choose and we promise style and durability with long-term guarantees so you can follow up with us afterwards.
We understand you are busy with multiple projects so we have an established communication system that ensures you are a collaborator in the project while keeping it a hassle free experience for you.
Apartment Fit-Out
We provide furniture packages for apartments and properties of all size, from small studios, to large mult-bedroom units. Our design team will liaise directly with you to determine the perfect furniture pieces to suit your budget and lead time. We will be there until the very end to organise handover with tenants with our ever friendly customer service.
We know projects can be time sensitive, so we offer both stocked and made to order items to suit all styles. We go the extra mile to make sure that the final setup matches exactly to your vision.
Space Planning and Design
The space in which we live affects the quality of our life and wellbeing. This means comprehensive space planning is essential for every home. Our team of qualified interior designers are here to advise on the best use of your living area to produce the most beautiful results.
Our approach to space planning and design includes evaluating each sector of the house for foot traffic and natural lighting as well as overall design of furniture layout and fixtures. We will help you through the overall design of the property as well as suggest some furniture packages to accompany our findings.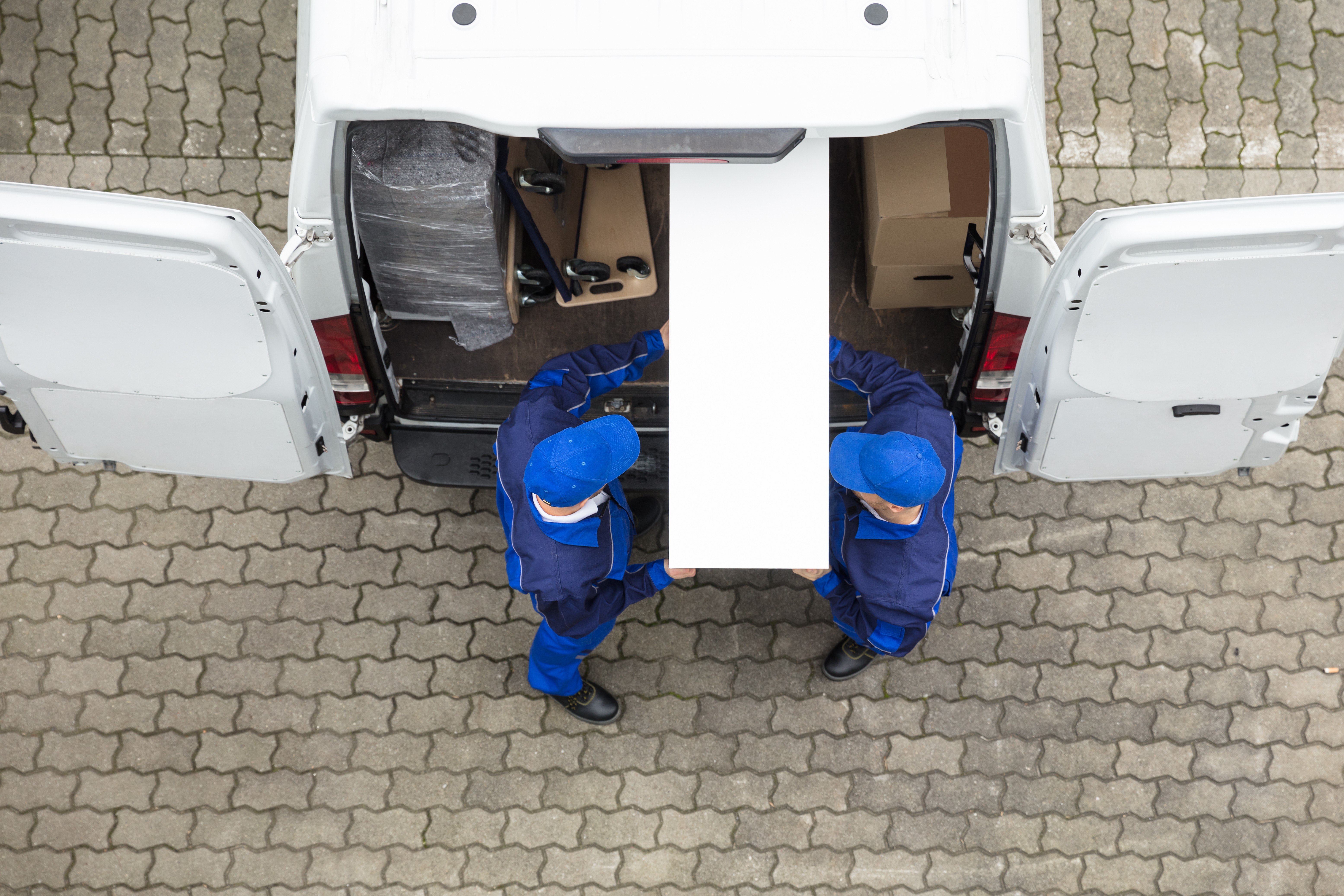 Furniture Fixtures & Equipment
A house is not a home without the final tweaks that include furniture, fixtures and equipment. Our FF&E packages are designed to work with the property owner on ensuring the dwelling is fully functional and ready to move in to immediately.
Let us look after the small details such as electrical equipment and bed linen so you do not need to work harder than necessary.